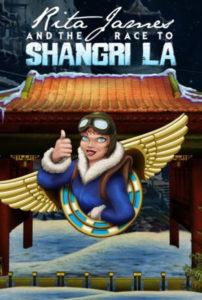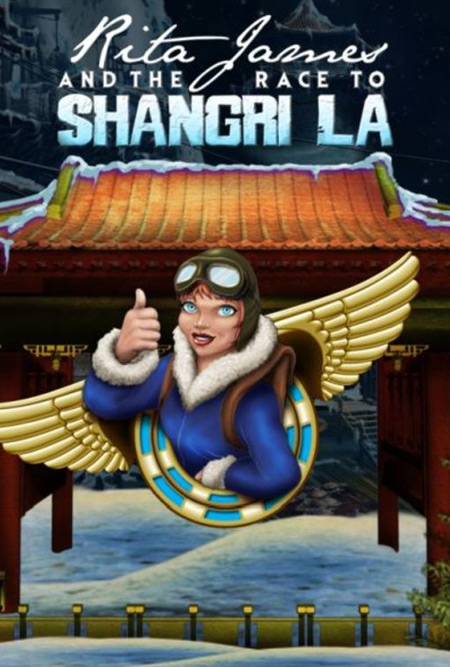 Join Rita and her friends on this whimsical voyage that pays homage to 1930's adventure...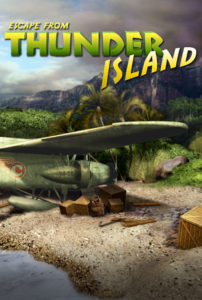 Join the "more brave than brilliant" aviatrix Rita James on a quest to rescue her...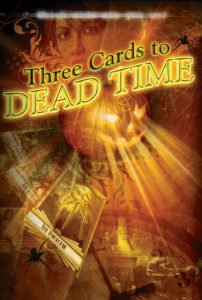 Jess Silloway's dreams are haunted by a ghostly figure, always gesturing to be followed. Clues...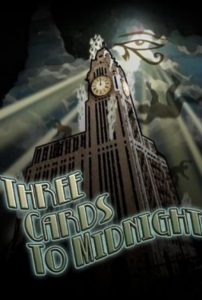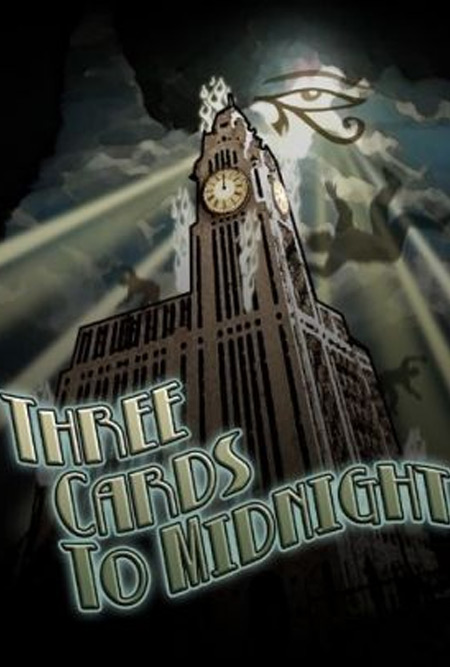 The last thing Jess Silloway can recall is meeting her boyfriend, Daniel, for dinner on...